I'm a mixed media artist, author and illustrator.
I paint because real life is just too serious.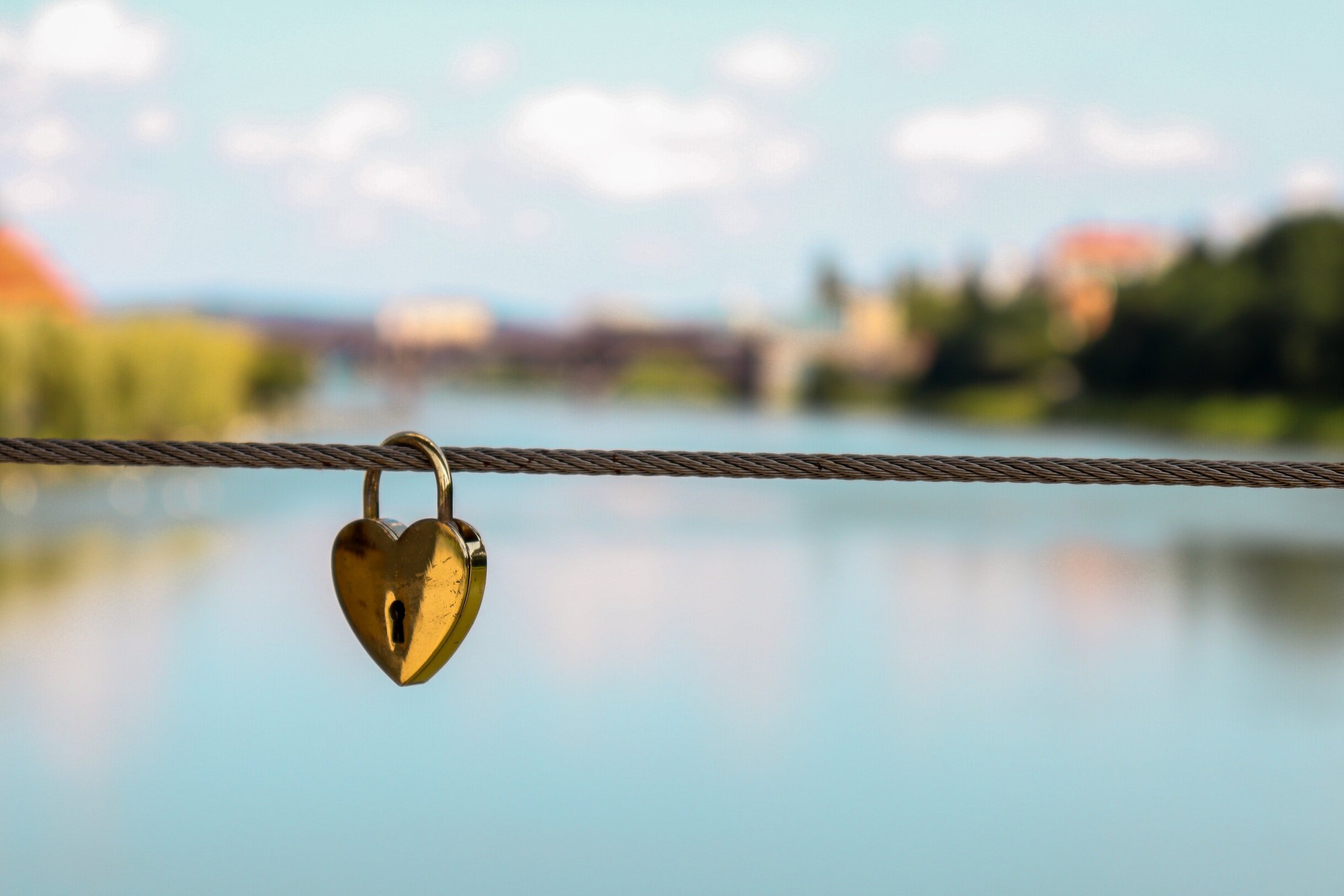 Let's make some art together!
You can get your copy of my book here! A limited number of signed copies will be available in my shop soon. If you just can't wait, send me an email!
Light as a Feather
A children's book for grown-ups too!
Lianna is a little bird with a big dream and an even bigger problem. She dreams of flying off to see the world but her beautiful tail is so heavy that she can't get off the ground. Just when she thinks all hope is lost, a few wise words from an old friend have Lianna looking at her problem with fresh eyes and new wings.
"Light as a Feather is a beautiful story about letting go of what weighs us down and taking the risks necessary to follow our dreams. The story's message is important for all ages. As a first grade teacher, I am always looking for books that kids enjoy and get them thinking. This book did that! The charming characters and vibrant illustrations sparked active conversations among my students about their own dreams and goals."
Julie, first grade teacher, Seattle
"In the book, Lianna is the beautiful bird who lives beneath the castle walls. She wanted to soar like the other birds. Lianna was beautiful but she was often lonely. The book makes me happy that Lianna was able to see out of the castle walls and let go of her precious feathers – so she could fly and see things she had only ever imagined. I give this book 4 ½ stars!!!
Reiley, student, age 12